5 tags
under-recover
ahh…i've been suffering from fever and headache for a day and a half, and now (i think) im finally recovering. I had a lot of rest and took some medicine (not to mention the help of her KISSiline), i (kinda) feel better now. tss… i guess i must go on with my life (and have a little more dose of her KISSiline, hahaha XD)
5 tags
Watch
also on YOUTUBE:http://www.youtube.com/watch?v=gRGE4D_popw
"i want to do a lot of things but i haven't decided where to start thats..."
– Lodeyo Eimai Kitharista
1 tag
"consider yourself inconsiderable"
– Lodeyo Eimai Kitharista
5 tags
1 tag
long time no post
ahhh back again, phew…damn i was too lazy to post, now im too bored and found myself posting again. hahaha! it feels good to be "revived", this time ill TRY to post more often than used to. xD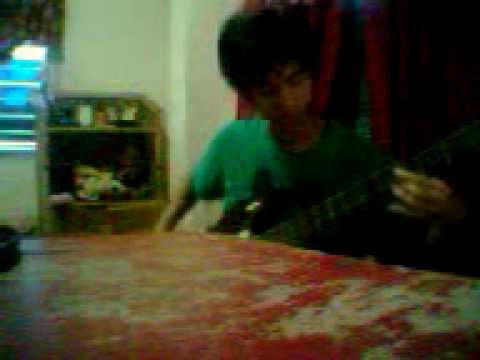 canon rock on bass by my self (lodeyo eimai...
hate - to - want
I'll make you hate me just enough for you to want me X)
Complicated cover by Access road band(practice...
Underneath it all cover by Access road...
Superbass cover by Access road band(practice...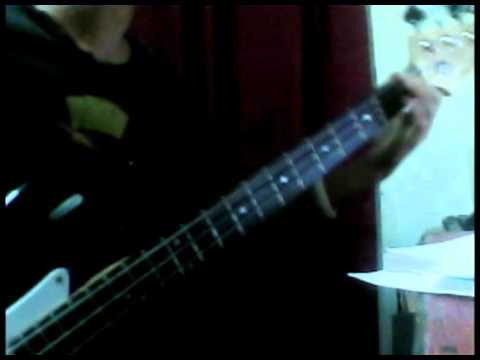 3 tags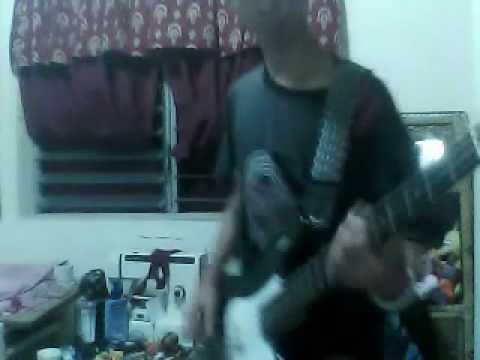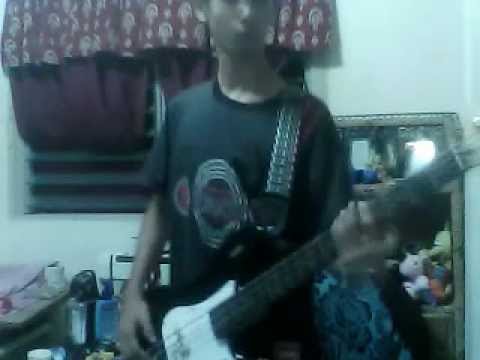 RhythmSide - This love (LIVE) Vocals - Kenji...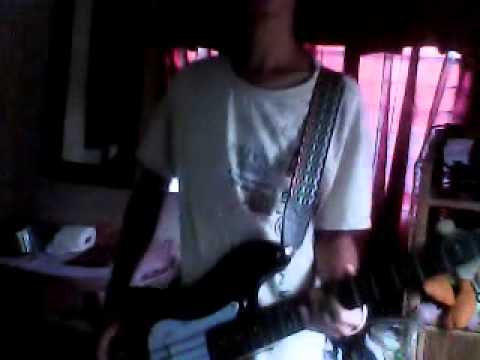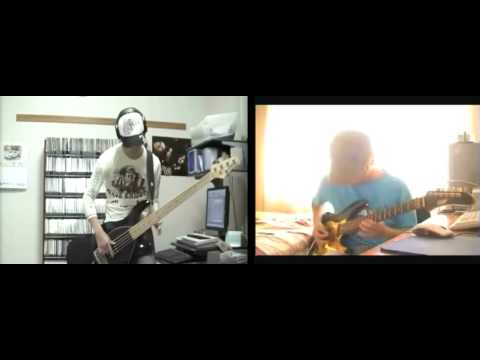 battered fingers!
agh!!! yea ok! ok! no problem im on it! <—-this was before we finished our practice agh!!! my fingers hurt! and the electric bass is heavy!!! <—-after the practice when i got home i brought the bass guitar with me —-> darn…i know my fingers hurt but still i keep on playing XD —-> result for being music-holic, LOL! i cant resist music especially when it...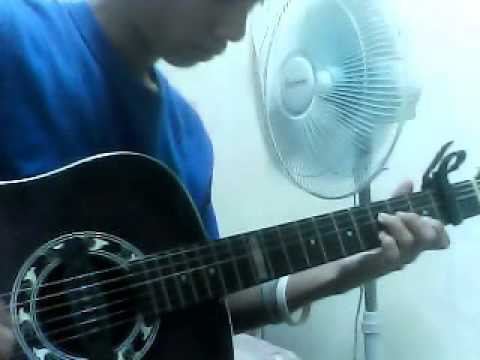 Mowing Your Lawn
Why Are Sharks Attracted to Blood?
The Spork
HAHAHAHA! IMBA! XD
4 tags
tumblrbot asked: WHAT IS YOUR FAVORITE INANIMATE OBJECT?
3 tags
1 tag
now im on tumblr!
ah…so this is tumblr…nice site :) again  its time for me to (ugh) post…and post,then post more \m/